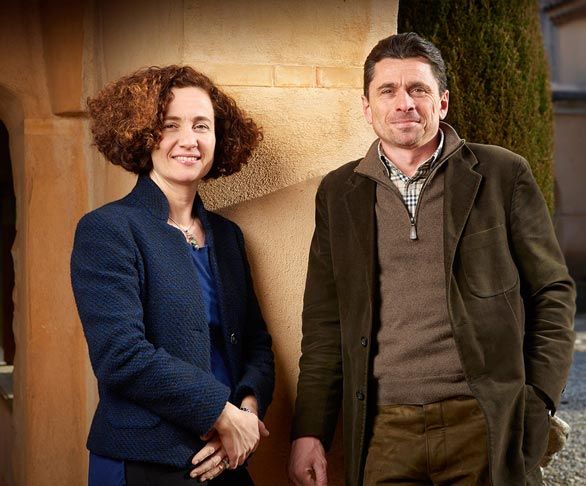 Olivier, Annabelle, and Sophie Sumeire maintain their family's tradition as one of Provence's most visible and prolific wine families, with roots in the region going back into the 13th century. The family owns 750 acres of vines spread out among three estates – Chateau Coussin in Trets, Chateau L' Afrique in Cuers, and Chateau Maupague in Puyloubier. Grapes at each estate have been farmed sustainably for the last two decades.
FOR MORE INFORMATION, SELECT A WINE BELOW
No products were found matching your selection.